The Hidden GEM Creative Studios has served various companies, organizations and institutions over the years that include: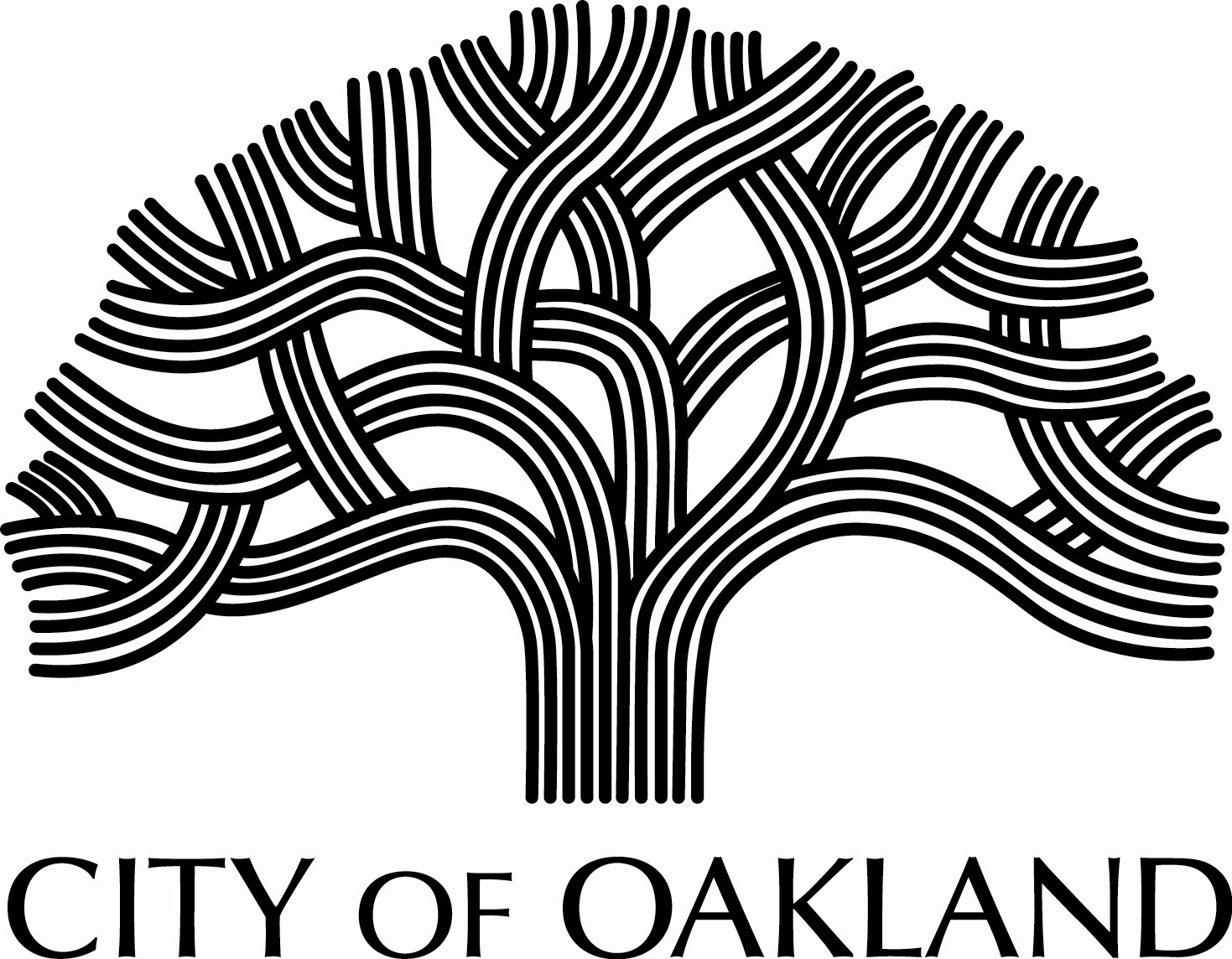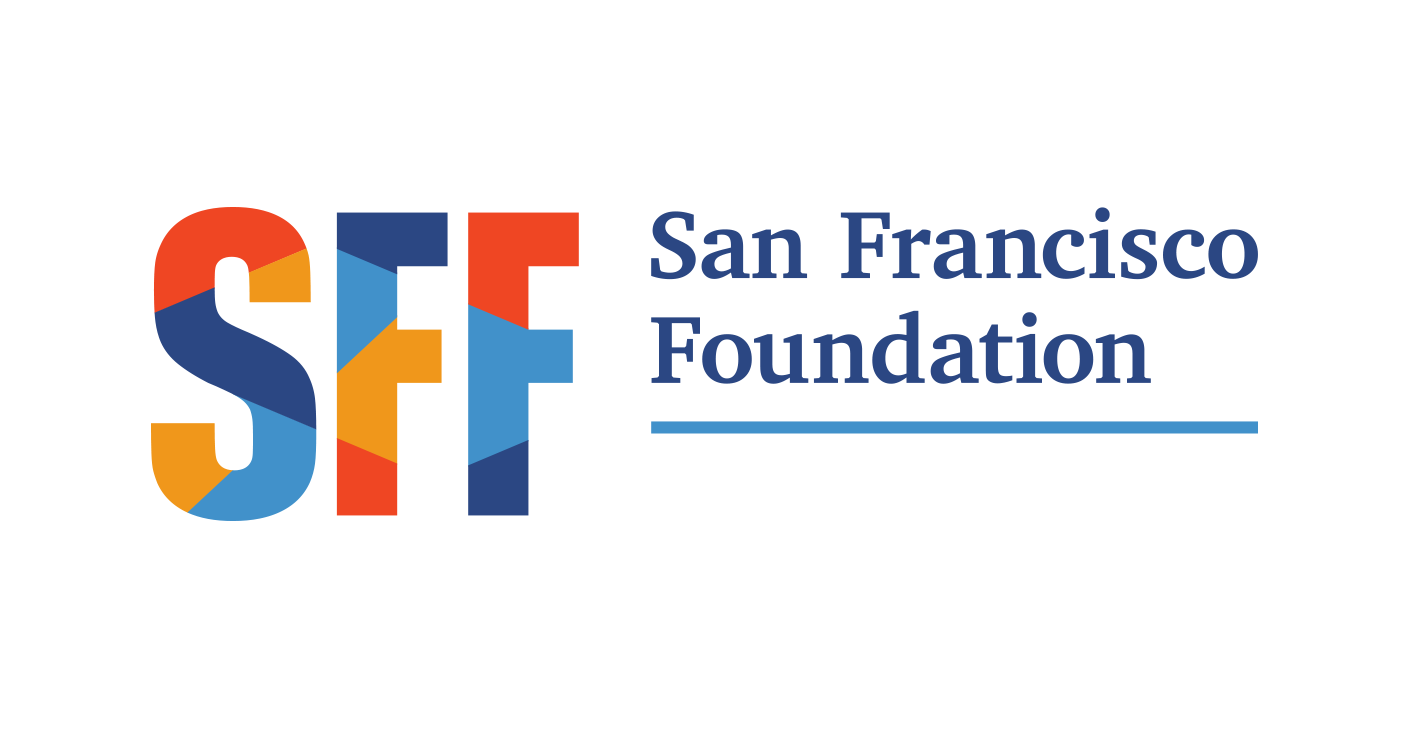 x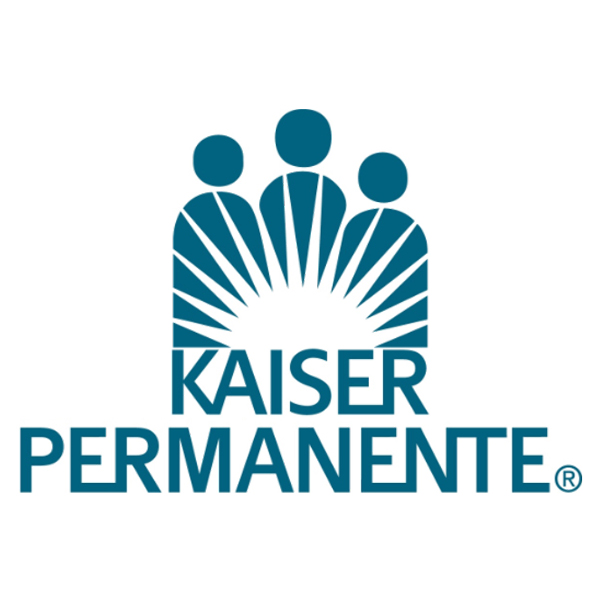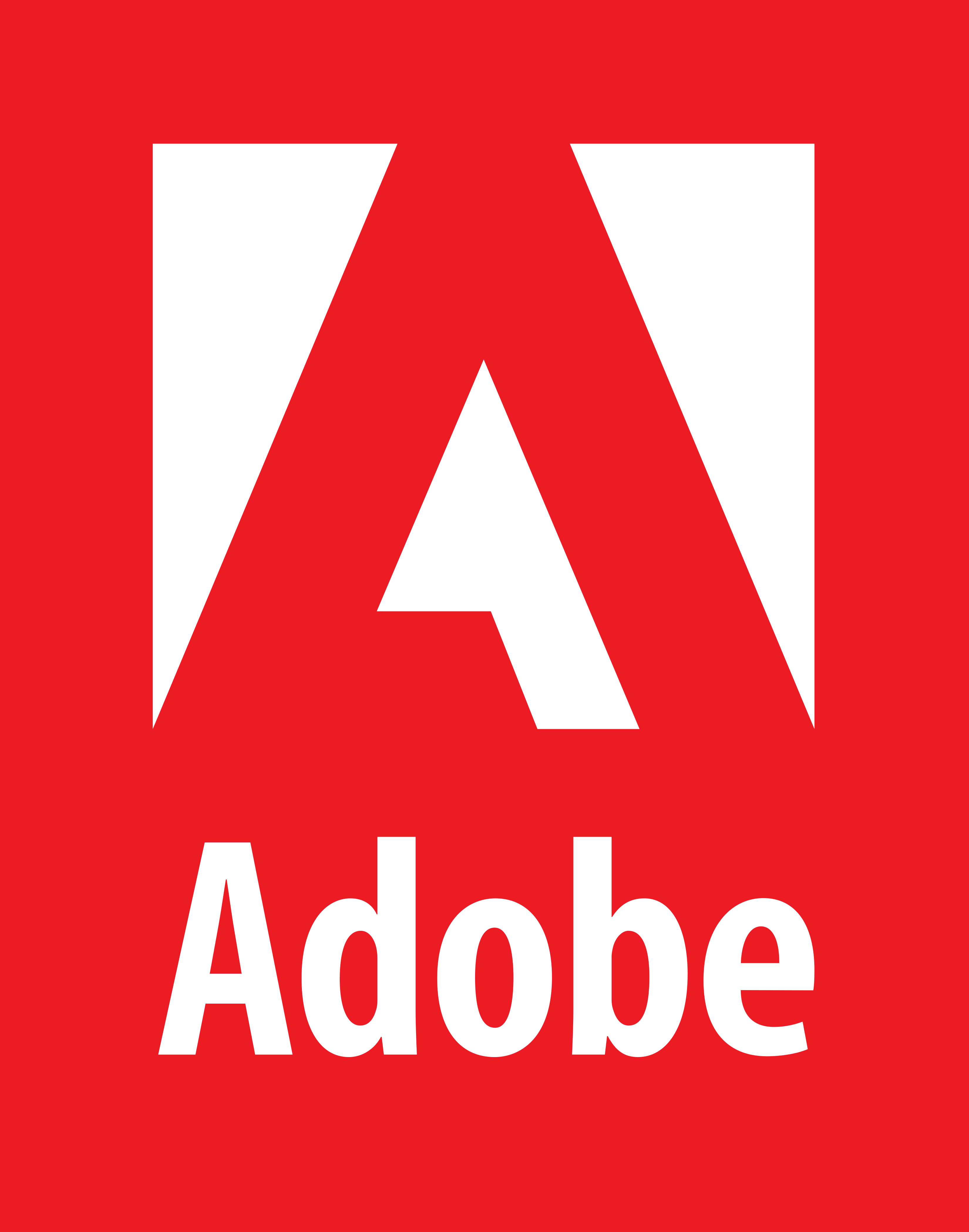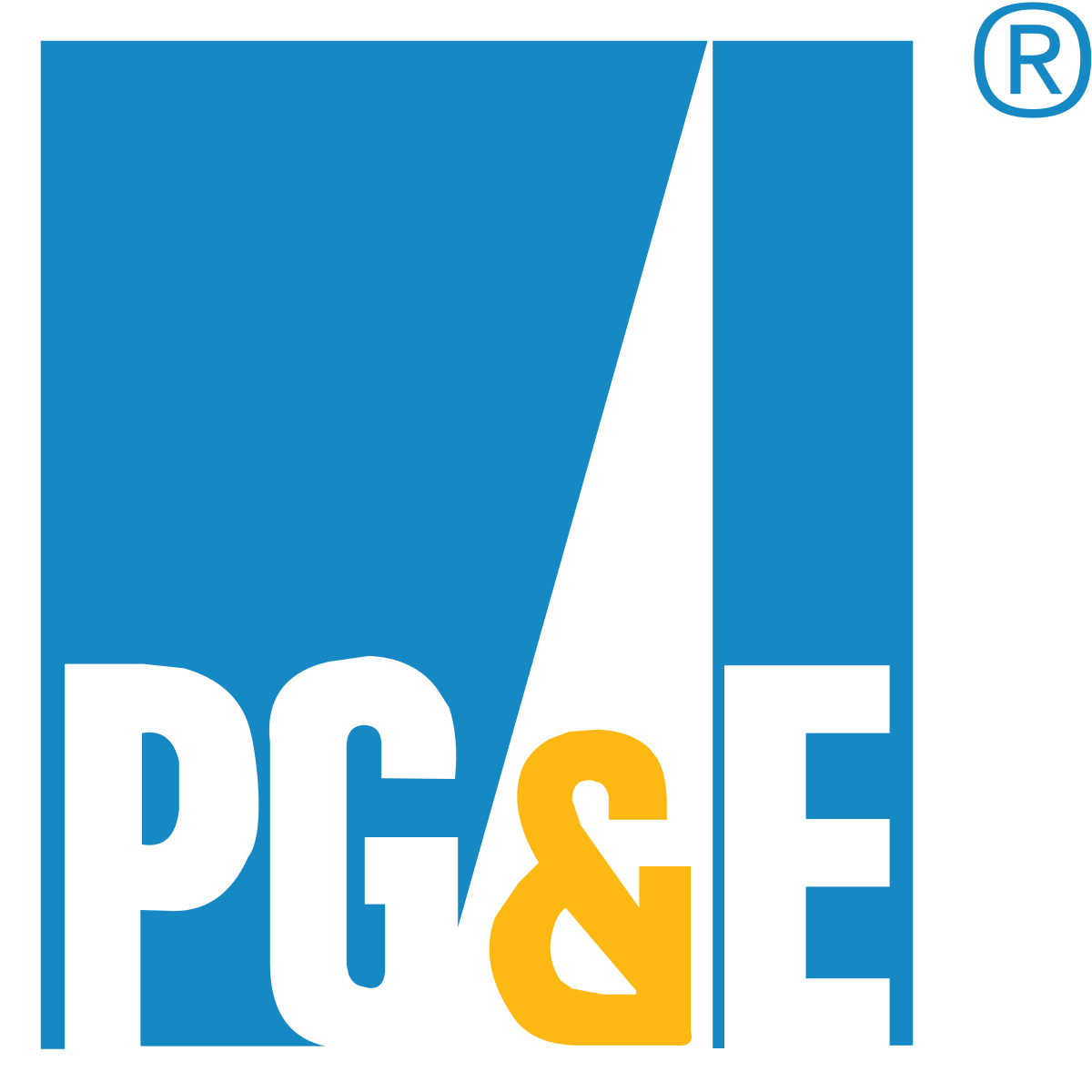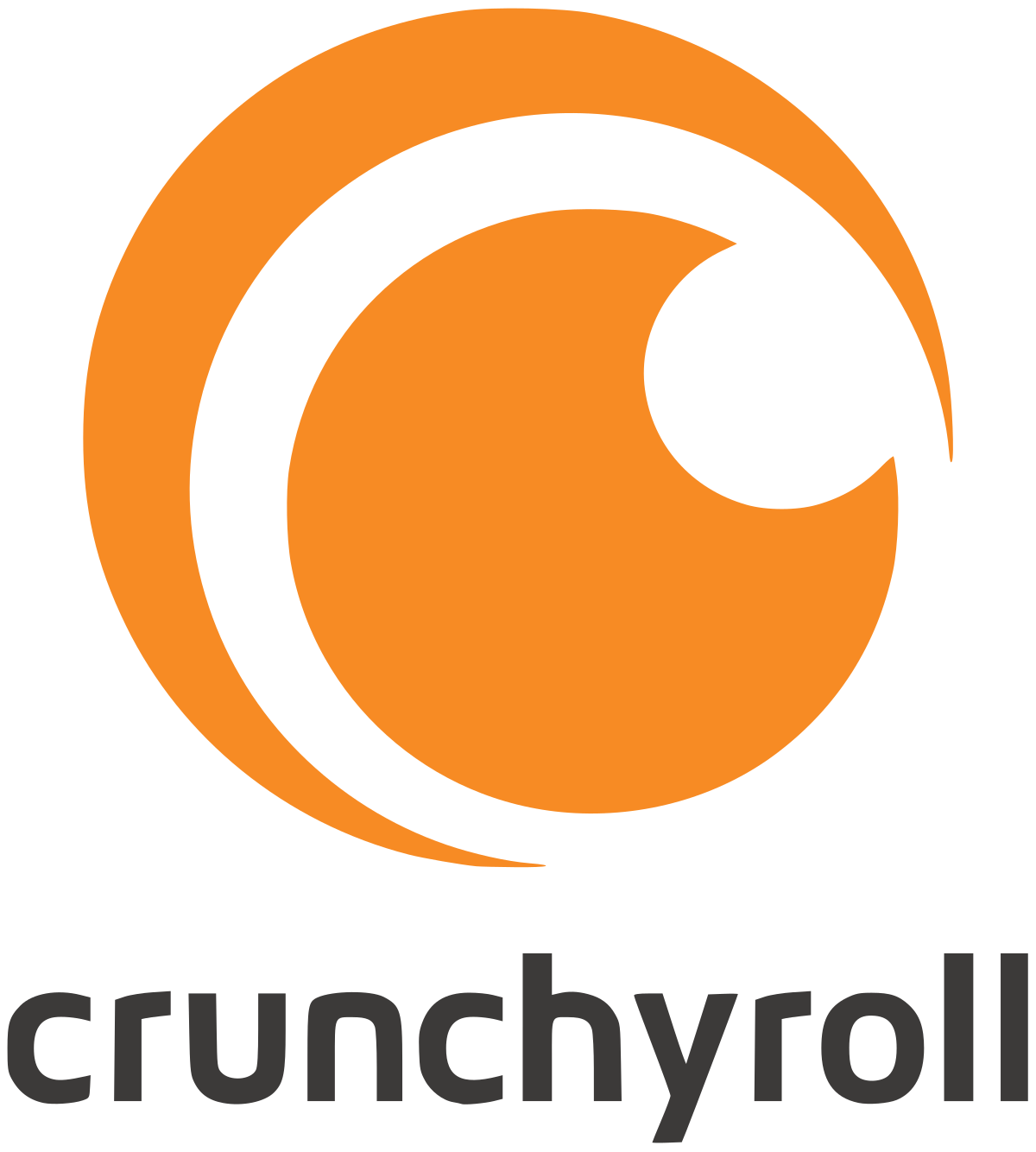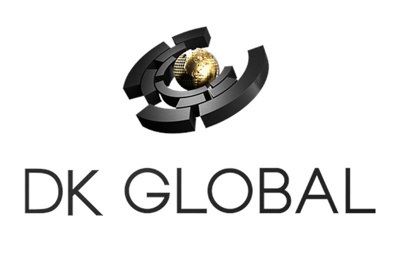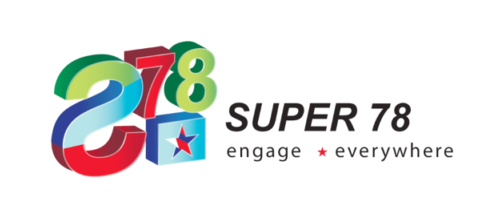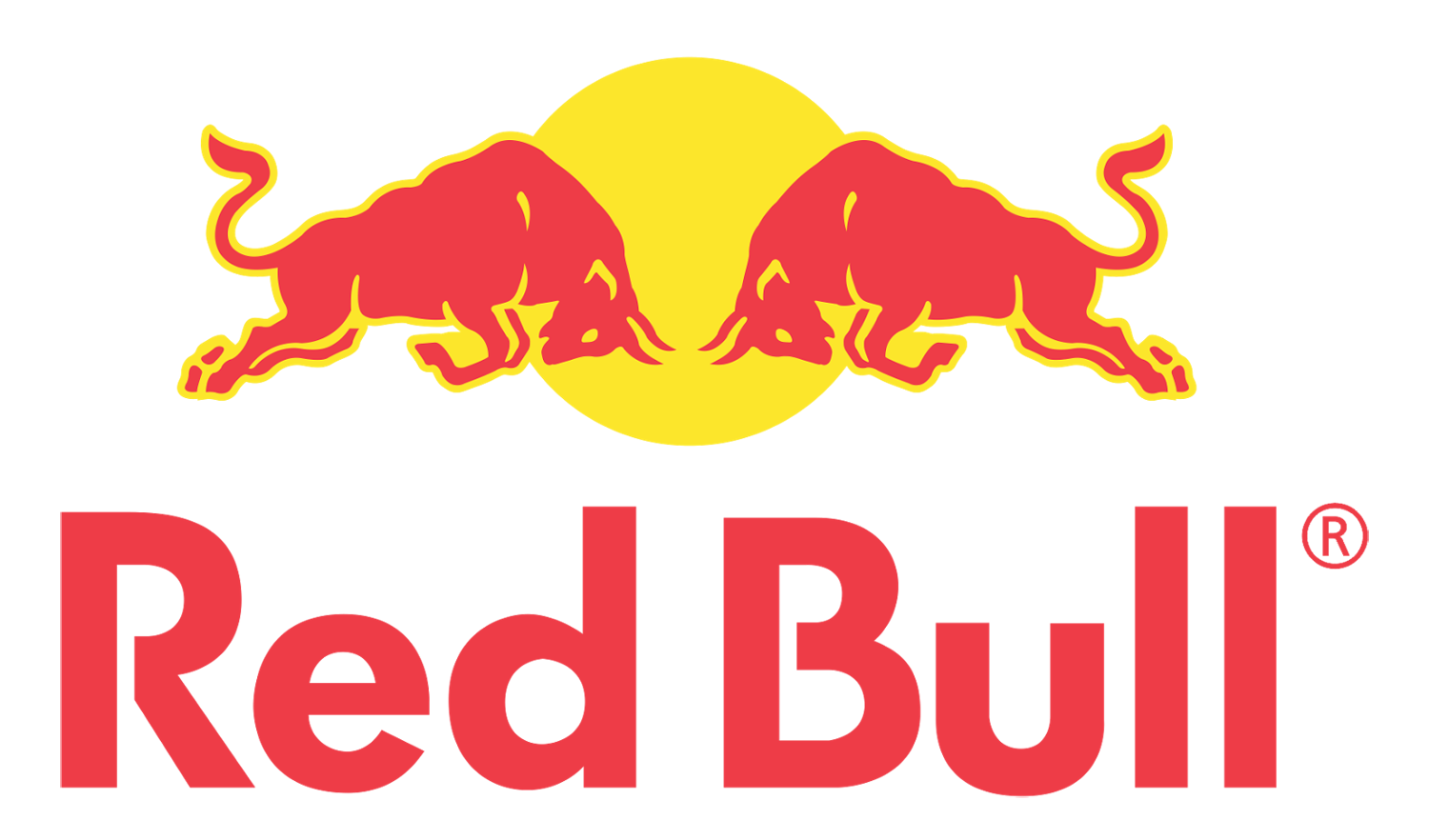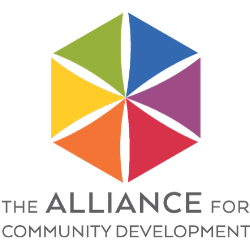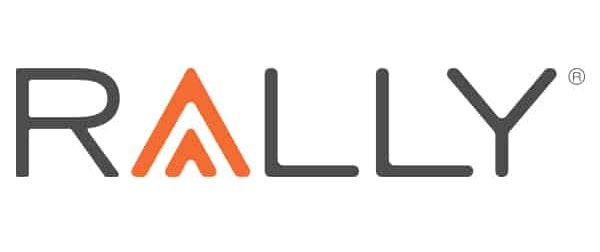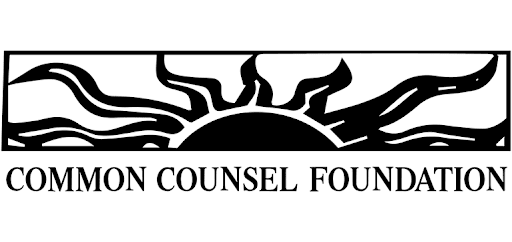 Client Testimonials:
I have worked in content marketing for over 20 years in the broadcast media industry for brands such as MTV, Red Bull and Verizon. Under the management of Green Eyed Media, the production services coming out of the Hidden Gem Creative Studios has been on par with some of the top Emmy-winning production houses and agencies I've hired over my career.    
– Born & Raised Marketing
The Hidden GEM Creative Studios & Green Eyed Media has been at the top of our list for years for when we need creative video collaboration services on projects relating to community-based arts and social justice. If you come to them with a concept for a video, they will bring a wealth of artistic and professional skills to help you both expand and refine your vision, get clear on a work plan and budget, and execute the work beautifully.
– Cal Shakes
Participant Testimonials
 I came to Oakland from El Salvador with my family.  I am undocumented filmmaker and I could not get a job directing my own films.  I graduated from the Hidden Gem Career Pathways program and developed my portfolio working on professional projects with The Hidden Gem Creative Studios. Now I am the lead editor at UR Media, and I have had opportunities to fund and direct my own films working with Green Eyed Media.
–  Claudia Suarez  (Director & Editor)
I am a sound designer and video editor who was raised in the exact neighborhood where the studio was founded. I feel it is extremely important to have spaces like this in my old neighborhood because I was displaced due to gentrification and had to relocate to Las Vegas. While I was working at The Hidden Gem as an apprentice, I was able to meet several professional filmmakers who helped me launch my career and give back to the community I was raised in. Being with Hidden Gem has helped me work with companies such as Adobe, Crunchyroll, Google and other major corporations as well as non-profit organizations. Honestly without the Hidden Gem, I would not have been able to build my reel which has helped me garner a lot of media work to feed my daughter and family.
– Dashawn Clinton  (Editor)
I come from a Laotian refugee community and my family's dream was for me to graduate from college, but after I finished  film school, I could not find a job.  It wasn't until I was trained by professional filmmakers from Green Eyed Media at The Hidden Gem Creative Studio that I was able to take on big contracts. I come from Richmond, CA and my reel was not polished enough.  There is not a lot of opportunities for us to make money telling social justice stories out there. Now I am just happy I can give back.
–  Sompong Viengvilai  (DP & Editor)